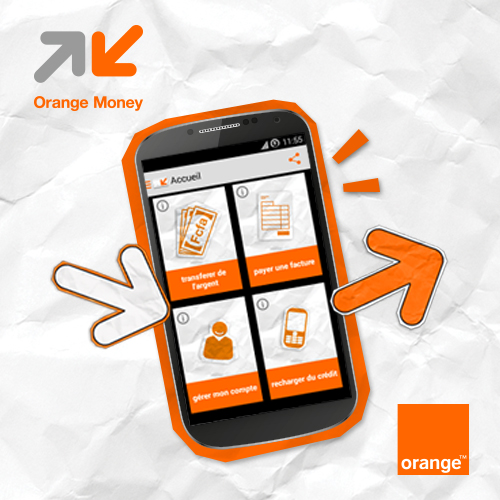 Orange made available an Android app in the Play store that enables money transfer between French users and those in three African countries.
The operator announced Orange Money France back in June and said an app would be coming "soon".
The app enables users in France to transfer funds to Ivory Coast, Mali and Senegal, as well as within mainland France. France's leading operator will target Orange Money at French users with friends and family in Africa.
The Orange Money Service is available in countries across Africa and the Middle East where Orange is present.
Users do not need a bank account to use Orange Money in France, but they must have a mobile plan and register at a point of sale offering Orange Money with an ID card and proof of address. It is free to open an account.