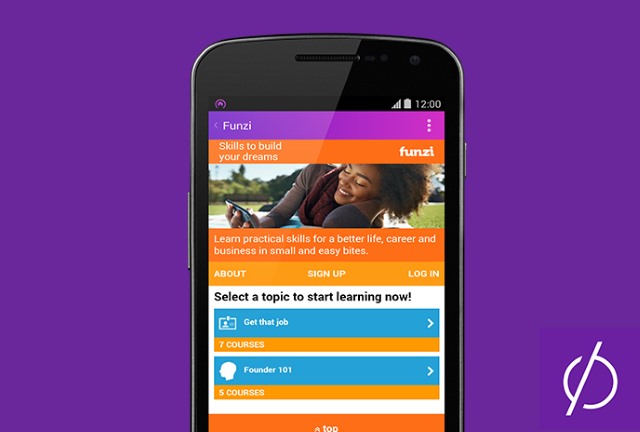 In Africa, internet costs are out of reach for most, thus having the internet at a low cost or partially free to access basic vital information is important. Free Basics – a mobile app created by Facebook – has since its 2015 launch been hailed by the Facebook CEO Mark Zuckerberg as the "first step towards digital equality" due to its audacious plan to "introduce" millions of people to the internet, many of whom live in developing countries such as Kenya and Ghana.
Facebook claims to be bridging this gap by providing mobile phone users in developing countries with an app that gives them access to a few online services, among them Facebook. This is not the whole internet – it does not allow users to click links or load videos – but it is something.
But while Free Basics may be "free" in terms of money, it comes at another cost that Facebook is loathe to acknowledge, despite concerns raised by digital rights experts and activists. The app gives users access to only a tiny set of services, a clear violation of net neutrality. And it collects data about users and their activities on the app, without telling them how this data will be used.
Despite Facebook's marketing campaigns, which depict Free Basics as a bridge to the information age, we found a stark difference between what the service is lauded for (mostly by Facebook itself) and how it actually works.
The app shows a lack of understanding of local nuances and needs, bears significant shortcomings in its features, and collects ample data about its users. Read more