Hispanic and African-Americans are among the earliest adopters of mobile shopping technologies.
Smartphones are more popular than ever with some estimates that mobile penetration is now nearly 50 percent of the total U.S. marketplace. But one of the most surprising aspects of today's mobile channel is the rapid pace at which Hispanic and African-American consumers are utilizing mobile shopping technologies.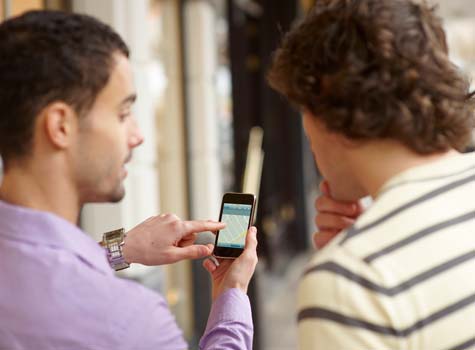 The Checkout, an ongoing consumer shopping behavior study published by The Integer Group and M/A/R/C Research reports that 18 percent of African-American consumers and 16 percent of Hispanic consumers regularly use their mobile devices for purchase transactions — rates that are significantly higher than the 10 percent of Caucasians who use mobile for online purchases.
Additionally, 21 percent of African American shoppers use mobile technology for product reviews or shopping lists (compared to 13 percent of Caucasians) and 20 percent of Hispanic shoppers routinely perform mobile price comparisons.